How I make materials for my blog + a little bit more of New Year's Bay Ridge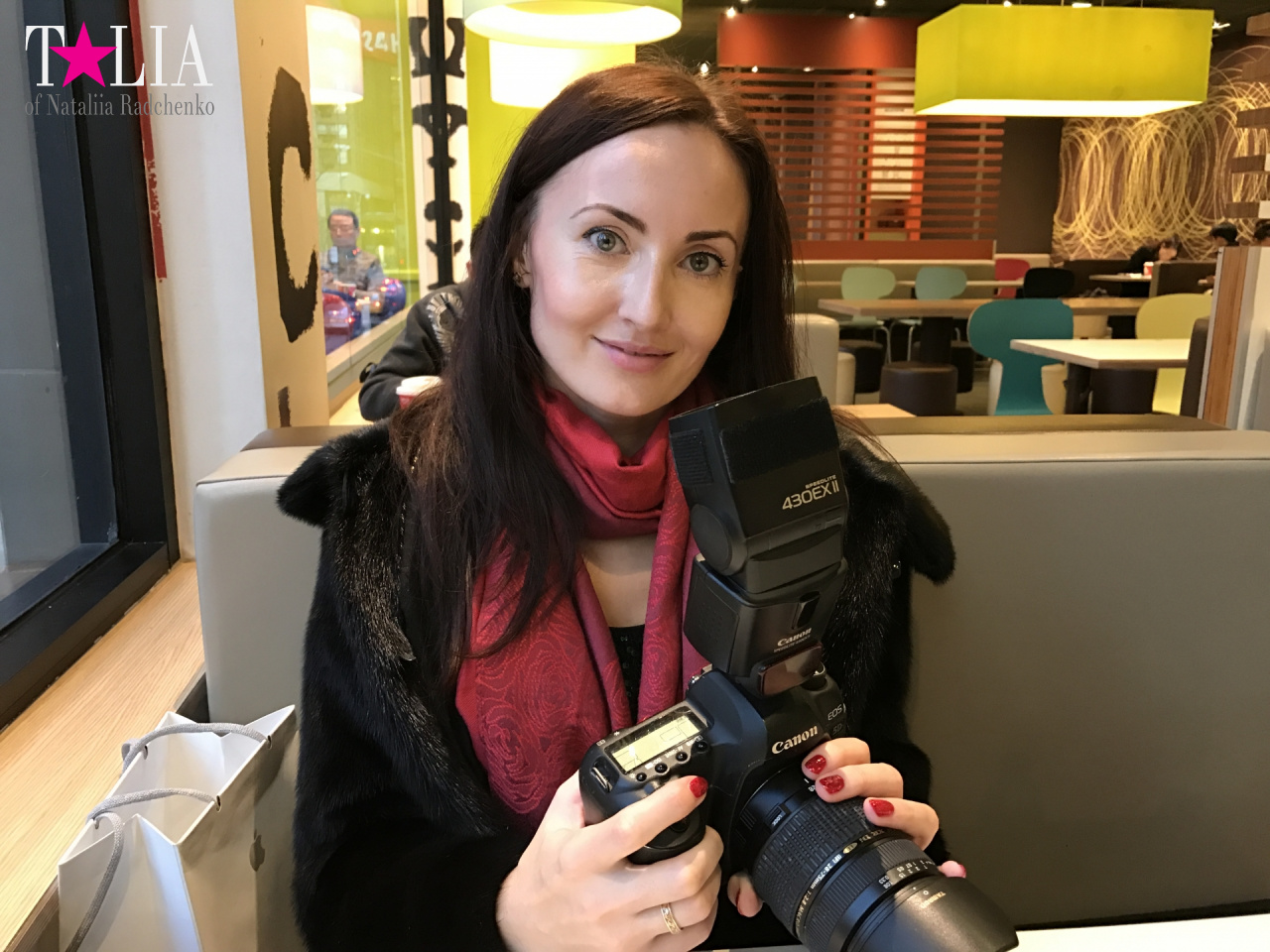 If I want to describe all process shortly, I create topics, take pics and make a material for my Blog. I check photos in cafe or during of road to home after visit of every location. It's not a secret, I choose topics which is interesting for me, because it's my Blog and my life:)
I decided to dedicate this post of all, who is sure that I am travelling only...
When we travel by America, we often take pics from 5 locations during one day. We spend maximum 5-6 days for the most long trips. We cannot give more time for travelling, because of our work. Then, I publish materials during months... So, my friends, which meet me on yoga or in different places of New York, often asked - "Have you flown from Miami, Los Angeles, Las Vegas?!" My arguments "I'm from TV and I always do materials in advance" don't work. Nobody hears it:) Also nobody asks himself/herself - how is it possible to be in few different places at the same moment:) By the way, I'm going to publish a series of posts about Los Angeles...
Now I propose to see the rest of New Year's Bay Ridge. This is a district of my living. So, I take a lot of pics here. 
Region: