Downtown Los Angeles + Sign LAX (California)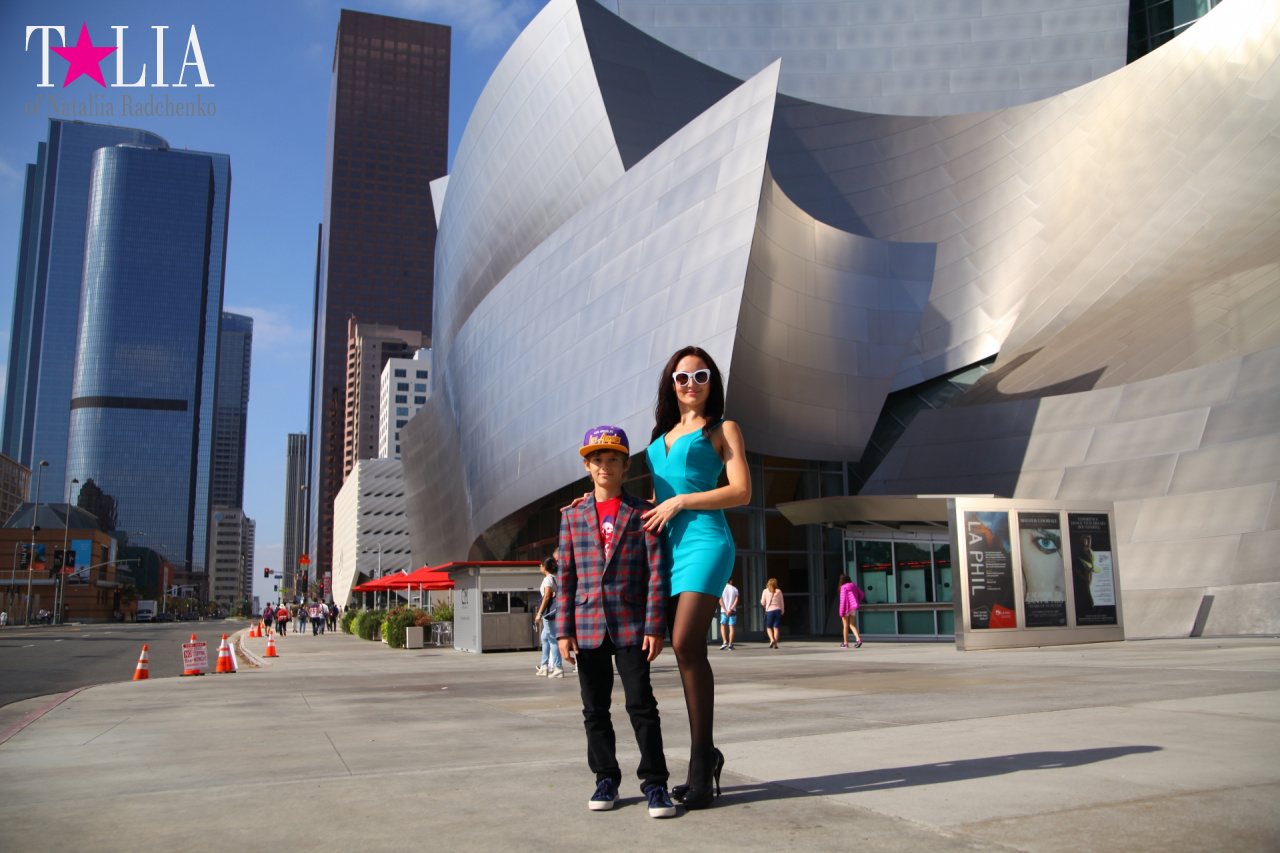 An every district of Los Angeles has own flavor:)
Downtown of Los Angeles is the main business district of LA. It is located on the north of this megalopolis. There are most of the banks, government offices, libraries, malls, parks, theaters. More then half a million people work here. But even in spite of this, until the 2000-s, this part of LA was losing popularity. Downtown of the City of Angels has got a new life thankful new skyscrapers construction and restoration of historical buildings.
Today, if you have opened any material about the sights of the City of Angels, you will see a downtown. And although, then the visitors often say that there was simply nothing to watch, but they all go there no matter what :) My opinion, if you need skyscrapers, go to New York or Chicago. LA is beautiful completely different. At first, you should visit the Walk of Fame, Hollywood and the Santa Monica district there!
P.S. I was surprised in downtown of Los Angeles that it was the lack of people on weekends. Rarely, we have met groups of tourists or lonely walking travelers, the same as we. But we didn't see the inhabitants there. LA proved reputation business district :) There are solid offices and a minimum of apartments. 
P.P.S. In addition I added the famous sign LAX, which stands for the local airport. This is also MUST HAVE for photographing :) No wonder we went there in the middle of the night!
Region: