Congratulations on International Yoga Day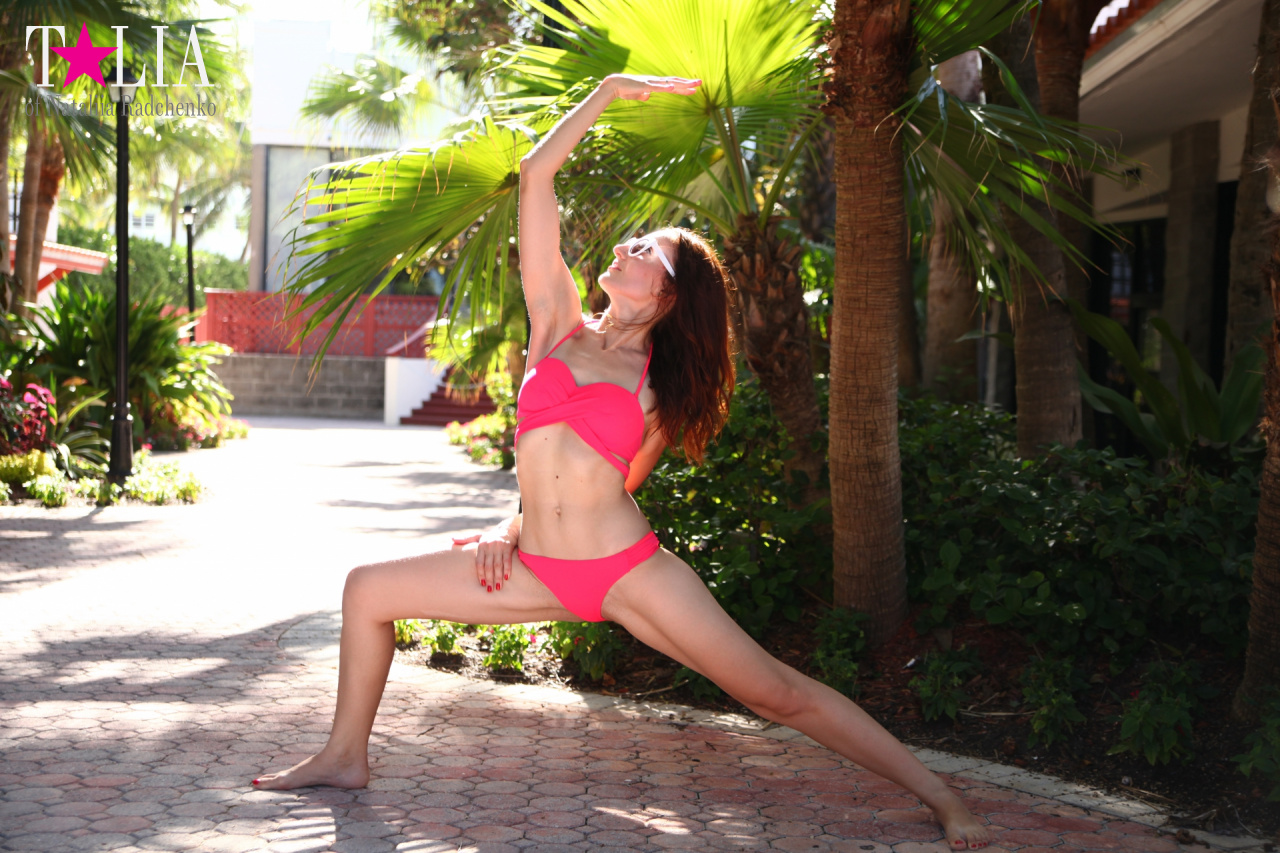 I congratulate all yogis who teach, practice, live with yoga with the International Professional Holiday! The most sincere wishes for everybody who write about asanas, pranayamas, meditations ... I also want to congratulate everyone who has ever become a yogic mat or who it is yet to come! We are all a yoga community! I want to wish all of us balance not only in yoga, but in life !!! I wish yogic calm in all life situations! Let all the dreams come true!!!
International Yoga Day is a  young holiday. It began to celebrate on June 21, 2015. It was established by the UN General Assembly on December 12, 2014. India suggested to to establish of this day, this idea was supported by 175 countries.
Region: