Brooklyn Bridge, New York, USA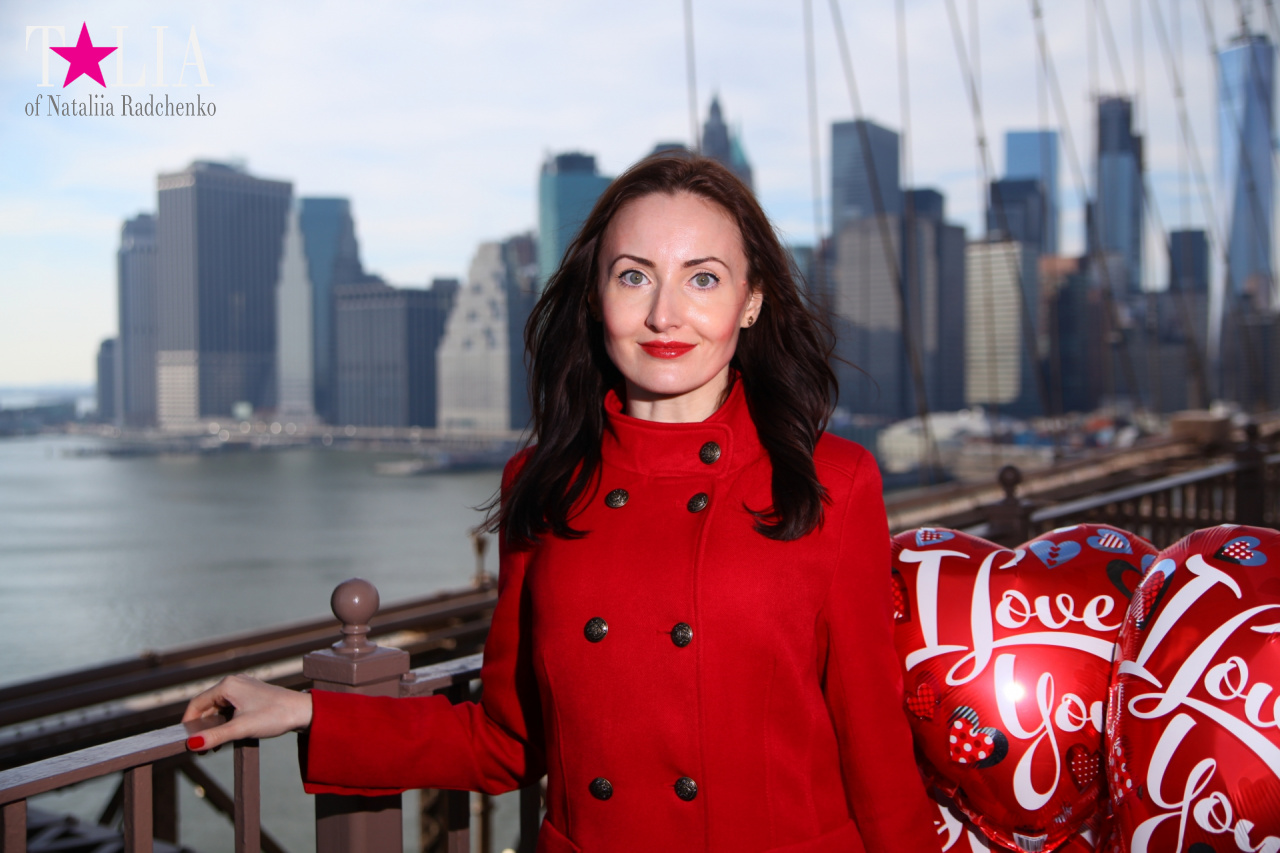 The story of the Brooklyn Bridge is the mystical. It was building for 13 years. It was started to build by engineer John Roebling in 1870. During the construction, the author of structure tragically died. The project was continued by his son, Washington Roebling. But, he suffered an injury too and withdrew from the project. In the end, Brooklyn Bridge was finished by the younger Roebling's wife Emily. She completed a large-scale construction.
The Brooklyn Bridge was opened in 1883. Shortly thereafter, new-yorkers began to speak about the unreliability of the bridge. Like, it could collapse at any moment. As a result, a week after the opening of the Brooklyn Bridge, it emerged stampede that killed 12 people.
Troubles are walking on the heels of the Brooklyn Bridge, even now. More recently, a part of the bridge was collapsed on 2 July 2014. At the same time, 5 people were injured.
What do you need to remember as a tourist, if you are going to the Brooklyn Bridge?
There is always a strong wind. Especially, in winter. So, you should dress slightly warmer than the rest of the locations. Scarves were breaks on the wind, a hair style becomes messy in seconds. If you want to bring your ballons and even to take pics, I did not say anything :) The strong wind can blow you off insensibly with them :)

Half of the pedestrian part of the Brooklyn Bridge is allocated under the bike path. Many teenagers, and not just go there with great speed and often on one wheel. Therefore, be vigilant.
P.S. We shot this material on 18 February 2017. But the weather on that day was spring. For the first time, in record-cold winter of New York, the air temperature was 63 degrees Fahrenheit and 19 Celsius. The sky was so blue and cloudless... In general, we got a lot of fun.
Region: